With more than 30 years of experience, Charlie Morecraft, president of Phoenix Safety Management, Inc, is a Motivational Safety Speaker and Safety Coach and has travelled around the world motivating people through his autobiographical story, emphasizing taking responsibility for one's actions and one's safety. Standard training meetings, videos, and seminars demonstrate how to follow safety procedures. Charlie Morecraft tells you why you should.
Why Safety Consulting and Coaching Services?
Create a POSITIVE SAFETY CULTURE AT WORK and change people's attitudes towards safety forever. Our Safety Programs are developed and performed by keynote safety expert Charlie Morecraft. It includes the most impactful motivational safety messages you and your employees will ever hear. Charlie also offers Safety Webinars, Safety Videos, and a Digital Safety Program Platform available 24/7 with more than 20 titles to choose from, including the #1 best seller video "Remember Charlie", where he tells his journey from death's door following a refinery explosion to why we all should follow safety procedures precisely!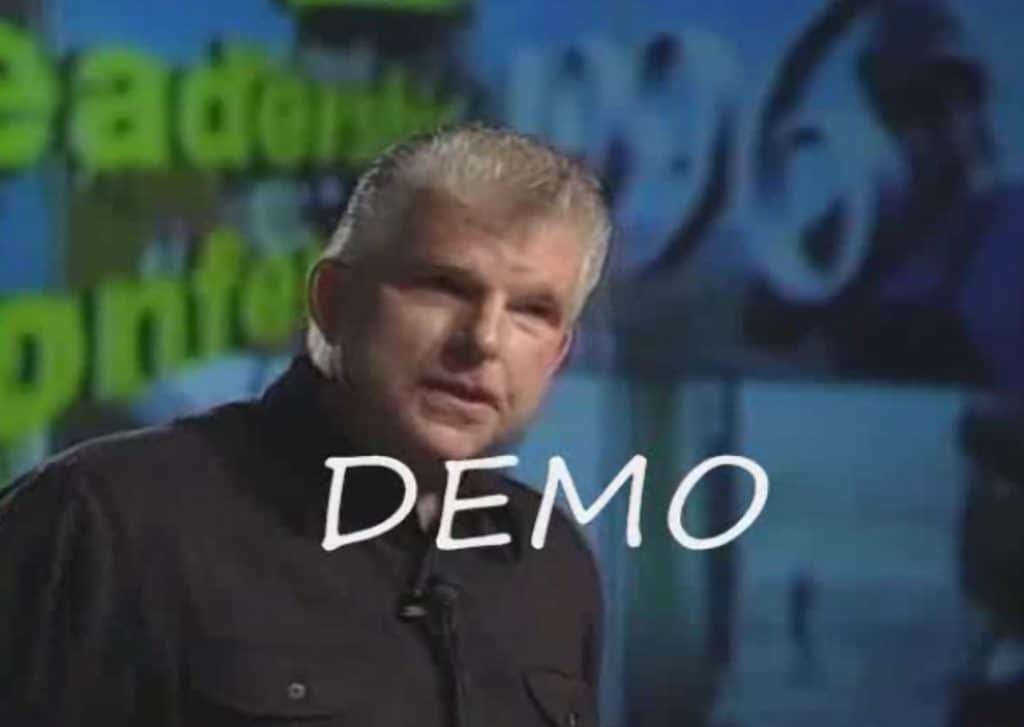 Our Effective Safety & Health Programs Includes:
1. Management Commitment & Employee Involvement
2. Worksite Safety Analysis
3. Safety Coach Training
4. Change in Attitude towards Safety
About Charlie Morecraft, the Safety Coach and Motivational Keynote Safety Speaker, serving clients all over the world
Charlie Morecraft has contributed to a safer work environment for hundreds of thousands of employees in some of the world's largest businesses, and in some of the most hazardous working environments out there – Construction, Oil and Gas, Manufacturing, Mining, Petrochemicals, Professional Orgs, Service, Logistics, Government, Pharmaceuticals & Chemicals, Manufacturing, Energy, Construction Transportation, Business Consultants and others.
Our clients have not only sent their workers home safely, they've attained project outcomes beating cost and schedule that have saved millions of dollars. One minor first-aid could cost you tens of thousands of dollars such as medical expenses, visits to infirmary, insurance raises, loss of productivity, potential OSHA penalties, attorney fees and production downtime. Safety is not just the right thing to do, rather, it is always the smart thing to do.
What if your workplace sent everyone home safe everyday knowing their lives were improved?
Contact the office of Charlie Morecraft for a list of safety training programs at toll-free (800) 783-0796 or by filling out the form below:
Charlie Morecraft Safety Coach – Booking Request